Cozy Pools offers pool openings and closings, service and repair in Mount Airy and surrounding area.
BioGuard Pool Chemicals have simplified pool care. Our customized pool care systems give you beautiful water and it takes just minutes per week. What's more, you can rely on our expertise and knowledge to guide you along the way and answer your questions.
We offer professional water testing. Just bring in a water sample and get your free computerized water analysis.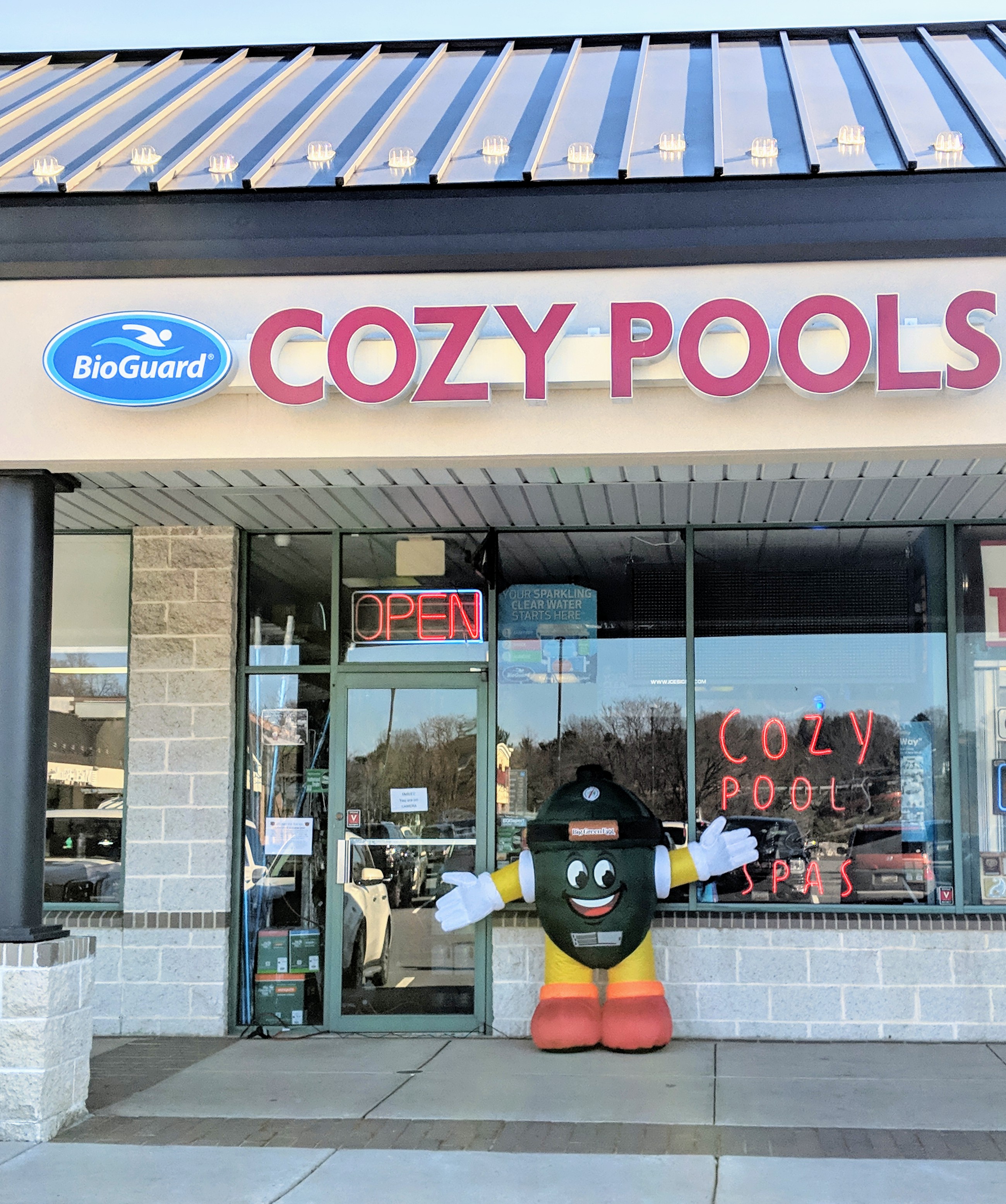 Our store is located in the Twin Arch Shopping Center – 1001 Twin Arch Road in Mount Airy, Maryland 21771.
You'll find us to the right of CVS Pharmacy – the center also features a Weis market, TJ Maxx, the Twin Arch Tavern and Siempre de Fiesta Mexican restaurant.
The store has ample parking.
For directions and map, please click here